This is an important week for UW System and not only because of the UW-Madison chancellor search but also because the search for a new chancellor of Eau-Claire has also been wrapped up.
The media indicates an announcement naming that new leader will come Monday
.
With sincerest apologies to our sister school, I've been focusing on Madison while apparently fires are burning over at Eau-Claire. Contrary to the media account just referenced, 5 candidates were
not
under consideration this week-- instead, there were just 2.
All three female candidates for chancellor of UW-Eau Claire pulled out of the search.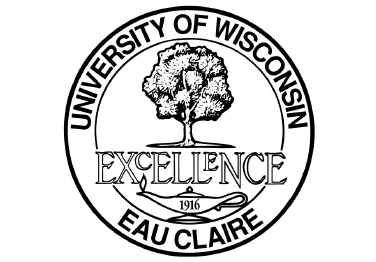 Where there's smoke like that, there's usual fire. Why in the world did these three women withdraw their applications?
1. Pam Benoit, executive vice president and provost at Ohio University
2. Kathryn Cruz-Uribe, provost and vice president for academic affairs at California State University, Monterey Bay
3. Anne E. Huot, provost and vice president for academic affairs at the College at Brockport, State University of New York
Cruz-Uribe withdrew February 23, Huot on March 10, and Benoit on March 11. The Regents met to pick the finalist on March 13. They had to choose between:
4. Kent Neely, provost and vice president for academic affairs at Western Oregon University
5. James C. Schmidt, vice president for university advancement and executive director of the WSU Foundation Board of Trustees at Winona State University.
The media reports offer little explanation for the withdrawals. All I can find is that Cruz-Uribe went on to be named chancellor at the Indiana University East campus.
Benoit interviewed at Eau Claire on March 3-5.
She told the media that women are "significantly underrepresented" in the ranks of public university presidents, which is one of the reasons why she is exploring the possibility of becoming chancellor.
A few days later, she withdrew her name from consideration.
What else do you know? Do share.